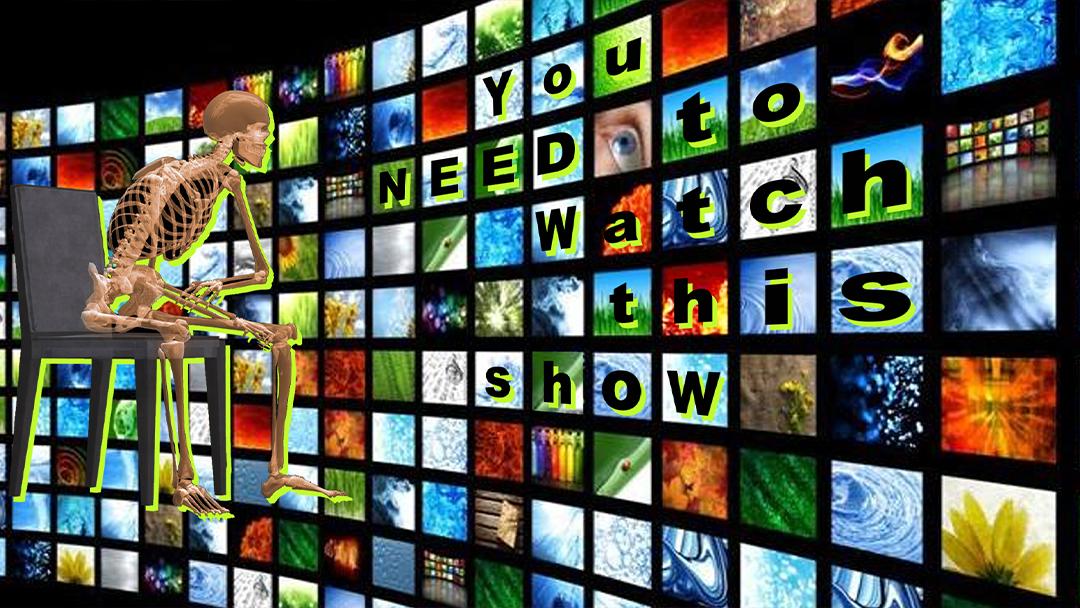 Hey Dan! There's been a ten second lull in the conversation at this dinner party, so I figured I'd ask if you've seen that new show on Netflix that everyone is talking about. You know, the one where a food critic travels across Europe searching for the perfect pistachio? You haven't?! Oh my god, you have to watch this show! I binged it all in one weekend. It's so good. Totally changed how I look at shelled nuts.
Have you caught up with that HBO Max show about well-read thirty somethings trying to navigate the hellscape that is modern-day America? You're going to personally relate to every single line of dialogue. The boyfriend character looks just like you—white with facial hair. I watched the whole show yesterday. It's literally the best and you need it in your life. You don't want to become a culturally-isolated loser, do you?
While I was watching that show, I also started watching a series on Hulu about emotional trauma on my phone. Have you watched it? You will honestly love. The Times calls it 'necessary, urgent, and surprisingly funny.' Necessary, Dan! My favorite episode has a needless David Duchovny cameo. So much fun. It's what we need right now. Text me when you start it. I want you to feel exactly what I'm feeling.
A friend just texted me about the new Star Wars spin-off show. Have you watched it yet? It started streaming this morning. I'm so excited—I want that universe to expand beyond recognition. I need more and more Star Wars that has less and less to do with the characters I loved as a child.
While I was talking at you, I finished that documentary series on AppleTV about the lives of crabs. Have you seen it? It was so sad. It changed my life. I feel like I know them, the crabs. It's just 9 seasons and each episode is only 6 hours. You must make time for it. It is essential viewing. This series is all anybody is talking about. If you miss this show, you might as well not exist.
Did you catch that baking show on Peacock that takes place in an unlit dungeon? I didn't care for it. You couldn't see any of the cakes because they are baking in an unlit dungeon. I still watched the entire series on my tablet while waiting for some microwave popcorn to pop. I'll watch anything if it means not thinking about the pandemic or the imminent climate apocalypse.
Wait… you never finished the last two seasons of The Wire? Hold on… you still haven't started Better Call Saul? Or Fleabag!? You need to consume more streaming content, Dan, otherwise you will be forgotten by your peers and eventually die alone and unloved!
OK, I gotta head out. Disney+ just launched another Marvel show. Apparently it's the most incredibly life affirming and horrifically traumatic piece of content ever created. You need to watch it.
For more from this issue, click here
Support leftist comedy and art! Subscribe to our Patreon or buy some physical goods from our shop.