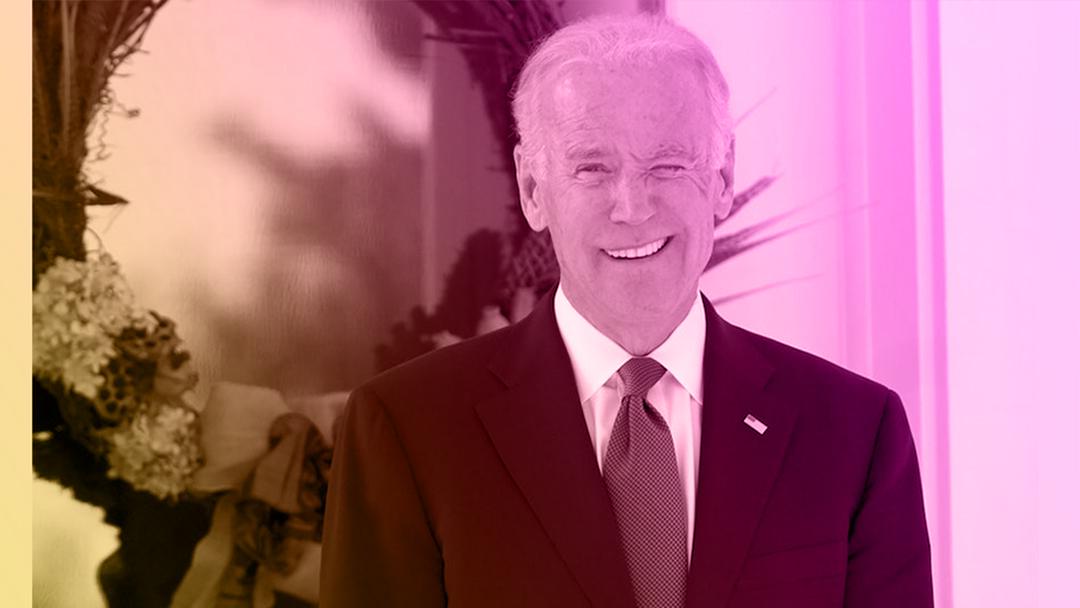 We hear it all the time.
"I like him, but he doesn't even know I exist?"
Look, we get it. Sometimes it feels like everything will fall into place once you get a guy to notice you. You could be right! First impressions are key, and we've got a few helpful tips (and the hot celebs who swear by them) to get your foot in the door so the lucky guy can get busy falling head over heels for you. xoxo!
Make Eye Contact!
Don't stare, but how can you expect a guy to know you're interested if you don't even seem interested. Lock eyes and smile! Smiles are contagious, and a look can say a lot! Take it from Timothée Chalamet.
"Ninety-eight percent of all human communication is non-verbal."
Accessorize!
You're gorgeous, but we could all use a little glow up. Try incorporating some fun accessories that show off your sense of style and personality, so you really stand out. Not sure where to start? President Joe Biden, after seeing an elementary school-aged girl, professed his appreciation for a good barrette!
"I love those barrettes in your hair, man. I tell you what!"
Perfect Posture!
You don't want to come across as desperate or anything. So relax! No guy is going to want to get involved with someone who's high strung and immature. Relax your shoulders, or maybe even try crossing your legs. You'll come across as more mature. It seems to do the trick for President Joe Biden, who is 78.
"Look at her, she looks like she's 19 years old, sitting there with her… like a little lady with her legs crossed."
Wear a Fragrance!
Didn't catch his eye? Double your chances by catching his nose! Try wearing a subtle but lovely perfume or using an amazing smelling shampoo. How do we know it works? Just take a look at this picture of President Joe Biden, who, remember, is 78, getting lost in the sensory pleasures of a freshly fragrant head of young hair. ;)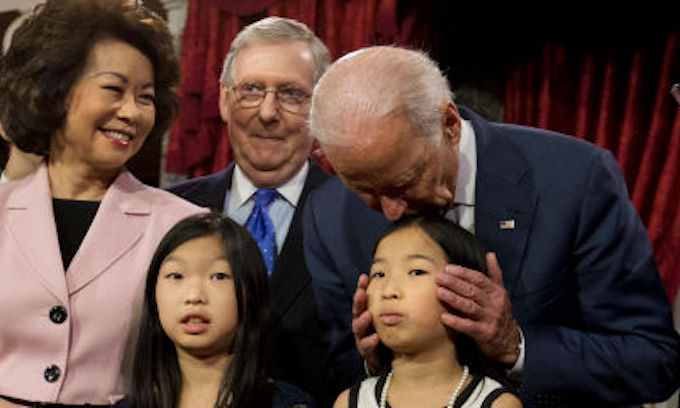 Be Yourself!
At the end of the day, the best thing you can do is be yourself. If you can't do that around a guy, there's no chance you'll ever be happy. And if he's worth anything at all, he'll be crazy about you. For example, Joe Biden, the 78 year old President of the United States, seems to find himself being inappropriate with women of all ages who are just trying to be themselves.
---
*2-3 men in their 30s
For more from this issue, click here
Support leftist comedy and art! Subscribe to our Patreon or buy some physical goods from our shop.