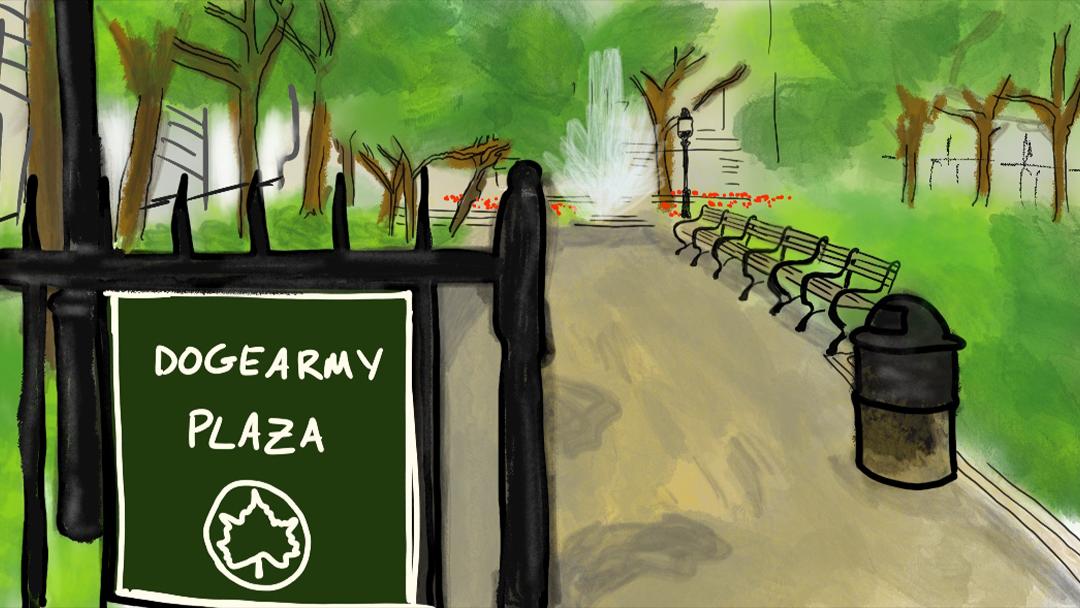 Street Name art by Priya Patel
Unfortunately, there's already a ton of streets with honorific names in New York City, but no worries Yang Gang! We can rename some of the less popular names to names more befitting of Gotham's awesomesauce future!
Bowling Green is now DogeArmy Plaza
Harlem River Drive is now known as Chocolate Rain Guy Boulevard
Bleecker Street is now Mango Lady Street
Columbus Circle is now Freedom Dividend Drive
Thompson Street is now Joker Avenue
Mulberry Street is now Italians Shouldn't Be Considered White Avenue
St. Mark's Place is now Back The Blue Drive
Golda Meier Way is now Bodega Bay Gay Street is now Really Gay (But In A Good Way) Street
Wall Street is now Human-Centered Capitalism Square
30 Rockefeller Plaza is now The Daily Planet
Lincoln Center is now Woody Allen's Manhattan
The West Side Highway is now Uber Provides a Flexible Schedule to Gig Economy Workers Highway
For more from this issue, click here
Support leftist comedy and art! Subscribe to our Patreon or buy some physical goods from our shop.