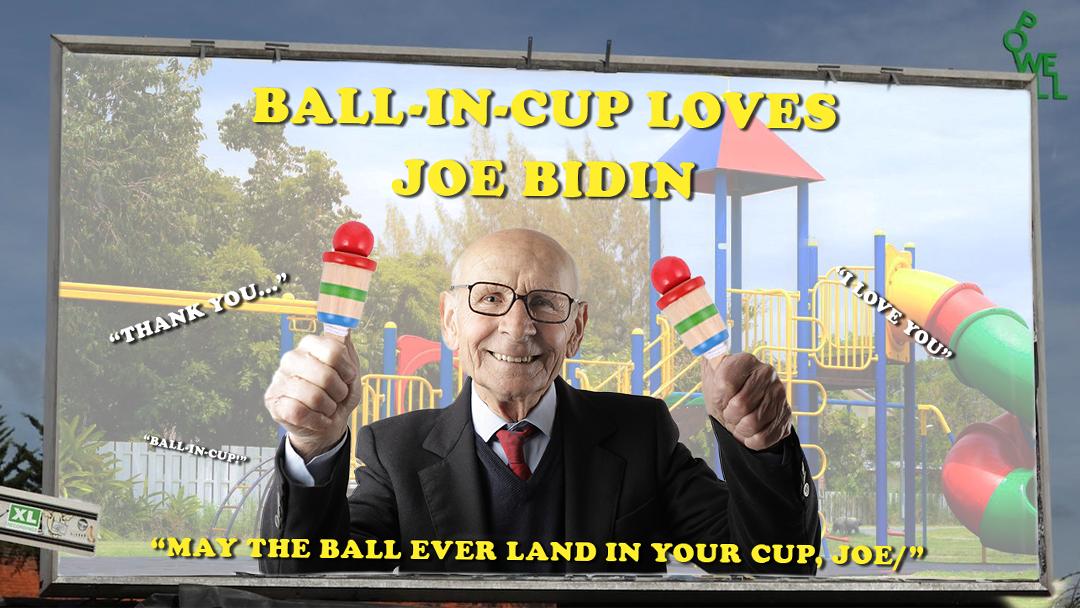 The Biden Administration has begun its campaign to push for The American Jobs Plan, a proposed $2 trillion infrastructure bill spearheaded by the White House, the details of which have started to come into focus. Functionally Dead received an exclusive breakdown of the plan from an anonymous source within the administration. While there are plenty of carve-outs for state improvements to roads, bridges, and tunnels, there is one clear winner: Ball-in-Cup manufacturers.
The American Jobs Plan sets aside $525 billion strictly for "the manufacturing of Ball-in-Cup products by businesses that derive at least 10% of their gross revenue from the sale of Ball-in-Cup products." Ball-in-Cup manufacturers like Tiff Hunk, owner of Old Ass Toys for Weird Guys Ltd., have already seized the opportunity by taking out billboards thanking President Joe Biden for remembering them.
The administration declined to comment when simply asked "Why?"
For more from this issue, click here
Support leftist comedy and art! Subscribe to our Patreon or buy some physical goods from our shop.